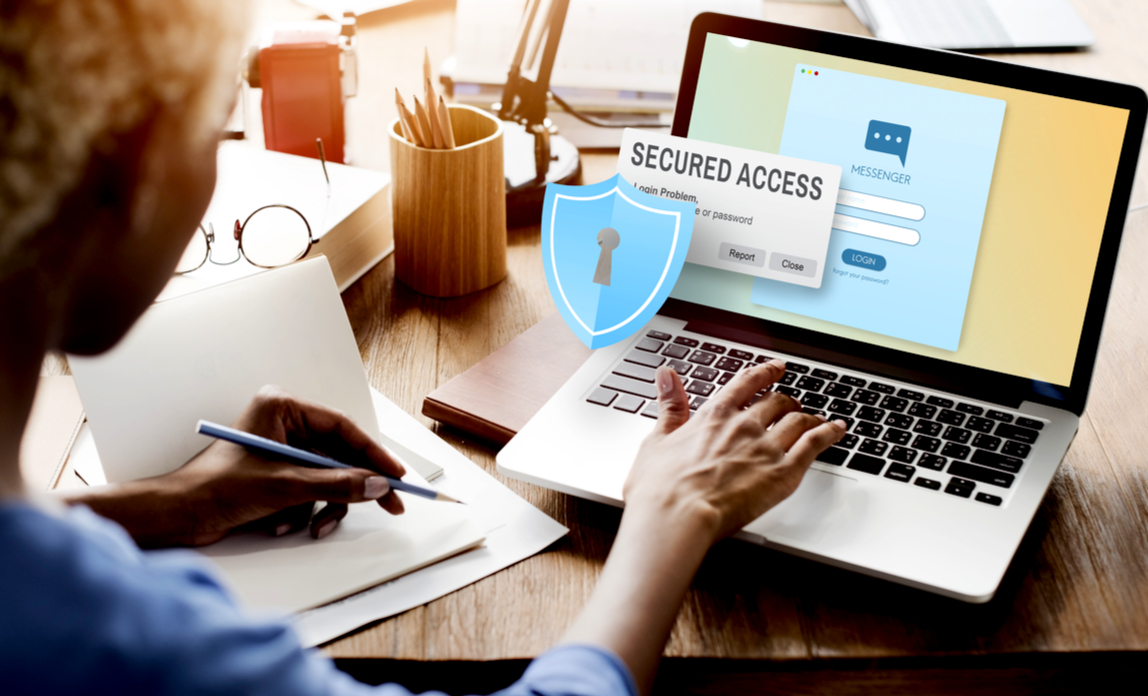 As technology has continued to progress in leaps and bounds, we have become increasingly more dependant on our computers and smart phones in the day-to-day running of our lives. Whether you're protecting important documents for work, or you're simply browsing the internet, we all have a pressing need to keep our devices secure and our privacy protected.
Of course, with such a prevalent demand comes with a supply – in abundance. Everywhere we look as we go about our digital lives we see pop-up advertisements offering us a whole manner of different antivirus software packages. How do we choose from such a broad range of leading anti-viruses? How do we ensure the company we choose to be the first line of defence between malicious actors and ourselves can offer us exactly what we need? We're here to help.
Malwarebytes, with 35-million users, is easily the most widely used software of its kind. Used by many businesses and individuals alike, Malwarebytes is an all-in-one antivirus protection suite that covers you from all angles of attack and against all known threats. What makes it the world's leading antivirus solution, though? Read on to find out.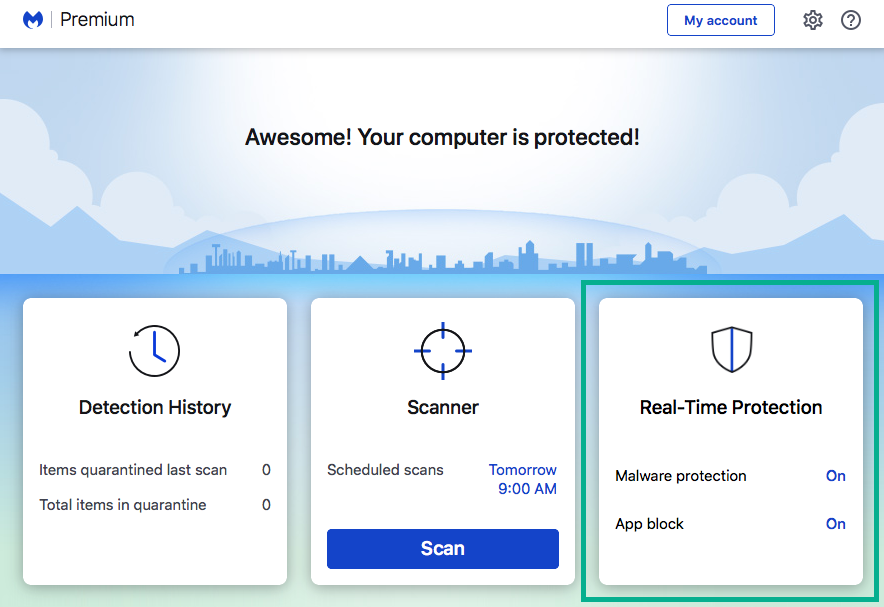 Malwarebytes is Effective Against Malware
Malwarebytes offers a deep scan option and also scans any incoming files for viruses. This allows for real-time protection, stopping any threats as and when they attempt to install themselves onto your computer. Furthermore, the integrated scanner is highly effective when an can pick up far more advanced threats than its counterparts. This includes trojan horses (software bound to legitimate files), worms, adware and other devastating malware types.
With such real-time protection, you can relax, safe in the knowledge that Malwarebytes is standing sentry and protecting your workspace or personal computer from all manner of malware infections.
Ransomware Protection is Included with Malwarebytes
In a sprawling sea of thorns, ransomware is perhaps the most sophisticated and ruinous of the many forms of malware. Often linked to organized crime, ransomware is often hard to detect and famously hard to remove. This often spells the end for the victim as they watch on in futility as their PC's files are locked one-by-one and held to ransom. As the name suggests, ransomware demands a payment – often into an untraceable cryptocurrency currency wallet – in return for relinquished access to the computer's contents.

While under a ransomware attack, a user won't be able to copy files in their original format as all individual files are swiftly encrypted. It truly can be a disastrous infection. Thankfully, however, Malwarebytes can recognize and remove ransomware threats before they have a chance to work their way onto your system. This is a feature not often available with antivirus programs, but Malwarebytes pride themselves on full protection.
Eradicate Hidden Exploits
Aside from the real-time threat protection and advanced scanner, Malwarebytes also extend their services to stopping exploits in outdated software. This is done by keeping your applications automatically up-to-date, closing any would-be door to awaiting hackers.
Again, Malwarebytes going that extra step to keep your computer safe and your private life private. Few antiviruses go so far to ensure all angles are covered and this is one of the reasons they are our firm favorites in the fight against malware.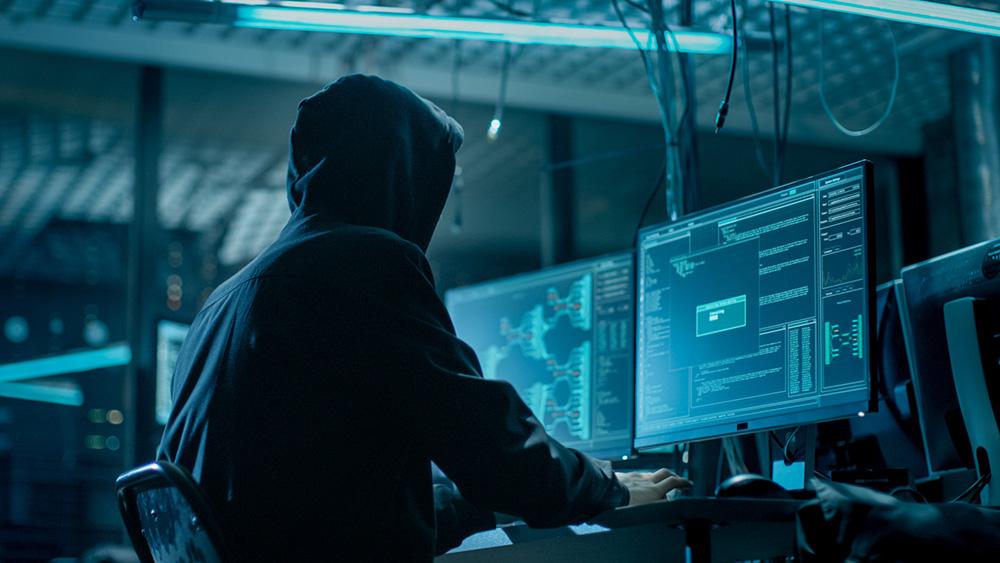 Malwarebytes also Protects you Online
In another triumphant display of blocking attacks from all sides, Malwarebytes works wonderfully with your default internet browser. By warning you if you're about to proceed to a malicious website, Malwarebytes keeps you safe from online threats such as Java Drive-Bys, IP Scanners and phishing websites. It's also worth noting that this stretches to unscrupulous links sent via email or social media messengers.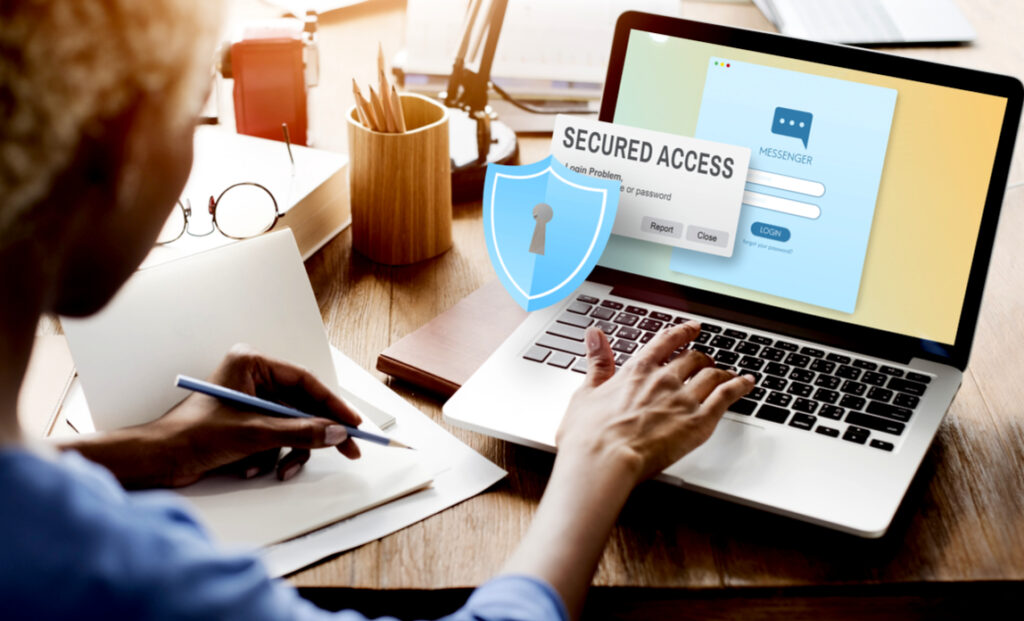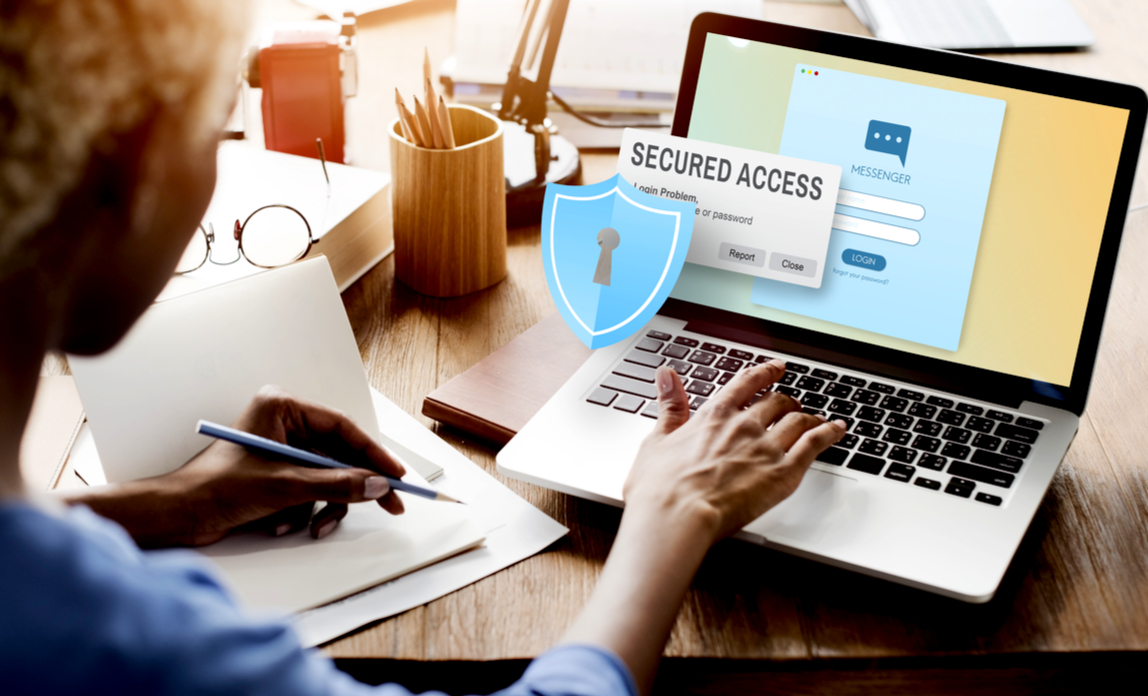 Summary
After using Malwarebytes for close to seven years, we can firmly say that it's the very best out there at doing what it does best – keeping you safe from malware and online threats. The extra security features, such as the ransomware and browsing protection, are the just the frosting on a huge cake of computer security. Malwarebytes is one of the few antiviruses out there that offer such extensive services and do each and every one of them so well. With no other antivirus coming close to the mark, we can proudly say that Malwarebytes has our solid recommendation.