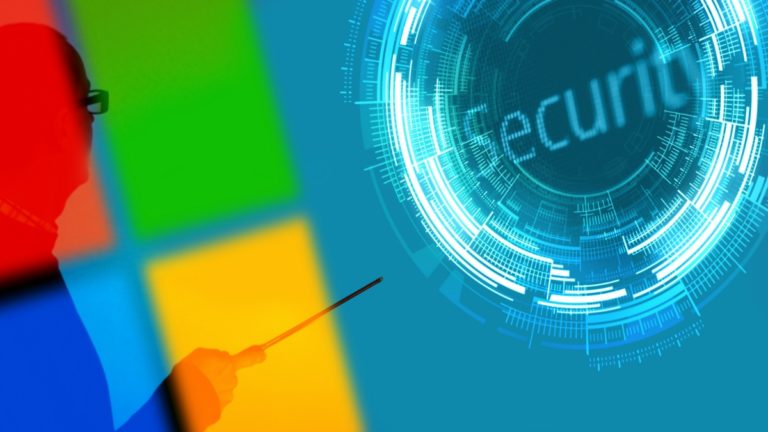 Malware presents itself in a variety of different forms, with each type performing specific functions in accordance with the particular needs of an attacker. With this in mind, it becomes easier to spot malware infections and remove them before they cause any significant damage to your computer or to your online privacy.
Keyloggers
Keyloggers are very easy to use, making them a go-to tool in a hacker's expansive toolbox. A keylogger works by recording keystrokes made on an infected machine and relaying them to a hacker often via an SMTP (Simple Mail Transfer Protocol) server to the attacker's email box.
Keyloggers can be circumnavigated by using the on-screen keyboard that comes packaged with most modern operating systems.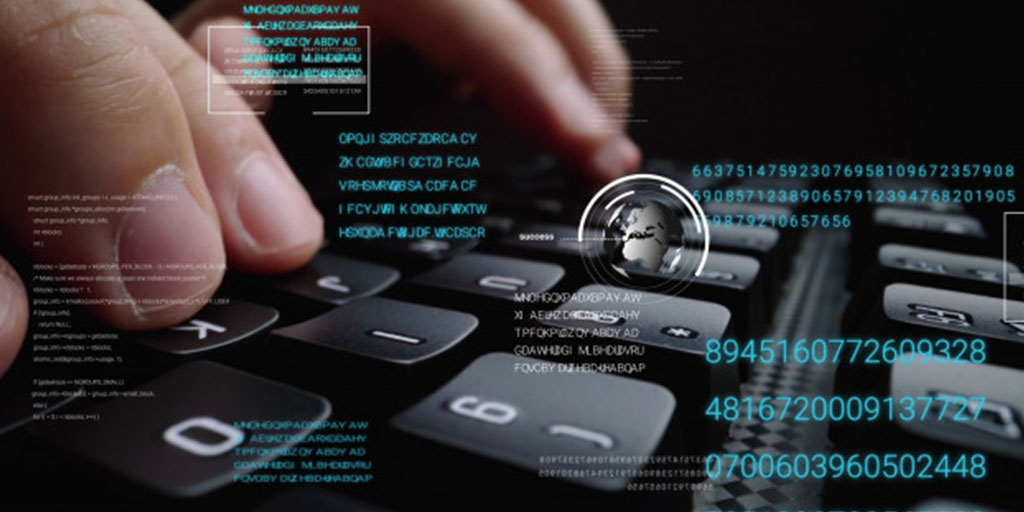 RATs (Remote Administration Tools)
Remote administration tools are a potentially devastating form of malware to have on your computer. As the name suggests, RATs allow for an attacker to use your computer as if they were physically using it, with admin access.
These dangerous backdoors can result in an abundance of different issues, ranging from loss of data to the total destruction of your computer, or worse. For more details, check out this article on how to spot the signs of a malware infection.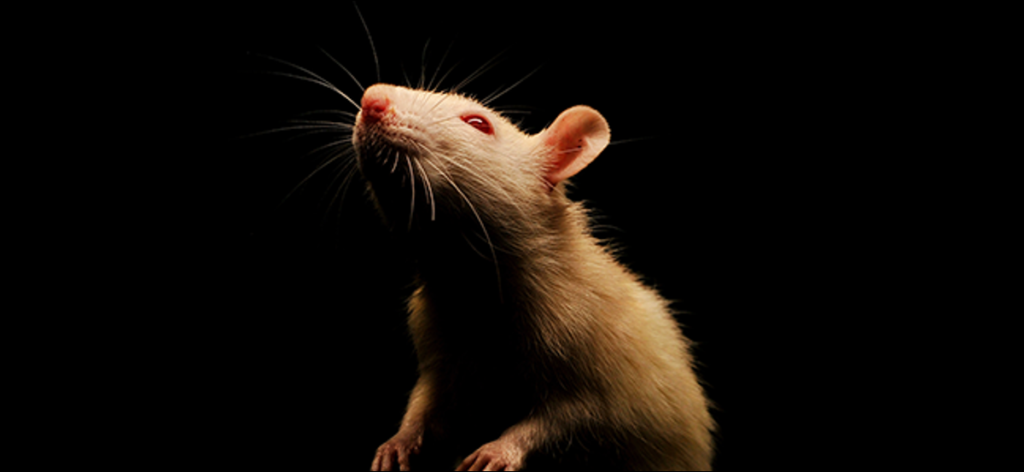 Ransomware
Ransomware is a form of malware that's constantly evolving and adapting to new computer security measures. It works by encrypting all of the folders and files on a computer, rendering them inaccessible, before displaying a message demanding money to be sent to a Bitcoin address for access to be re-established, hence the namesake.
It's needless to say that sending money to these addresses would be a pointless waste of your hard-earned money. Instead, remove the virus yourself by using anti-ransomware technologies. It's often the case that the virus will lock your computer complete with a screen displaying the demands. You can usually work around this by starting your computer in safe mode, allowing you to access your machine to run the software you will need to remove the malware.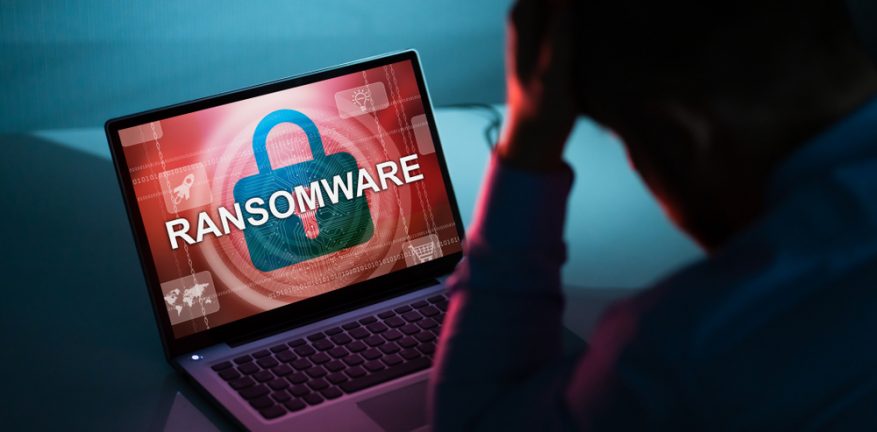 Adware
Quite possibly the most irritating and most commonly used form of malware; adware works by flooding your computer with pop-up commercials, normally about 'women in your area' and 'performance enhancing drugs'. As frustrating as adware can be, it's only malicious in its annoying ways. Again, starting your computer in safe mode will normally allow you to run any anti-virus software, unhindered by a torrent of commercials for a Viagra alternative, or the like.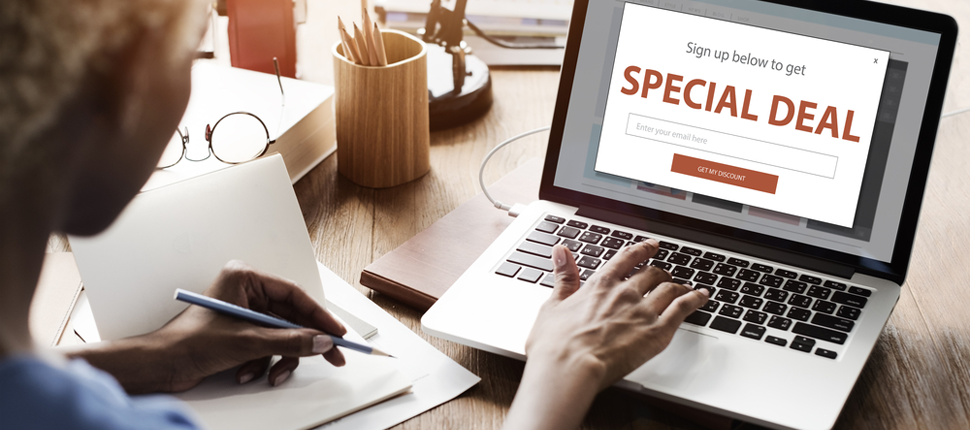 Crypto Miners
Due to their ability to make an attacker some easy money, crypto miners are massively popular among hacker communities. The miners are often installed on to your computer hidden within other files. Once installed they will use your computer's processing power to mine for cryptocurrencies (usually Bitcoins) which are then automatically deposited to the hacker's wallet.
Furthermore, crypto miners can be hidden within websites and will slow your computer down while the offending tab is open. This practice has been uncovered on many reputable sites, including CBS's Showtime.com.
Thankfully, crypto miners can be quite easy to spot due to their resource-hogging ways and can often be terminated by simply closing a browser tab.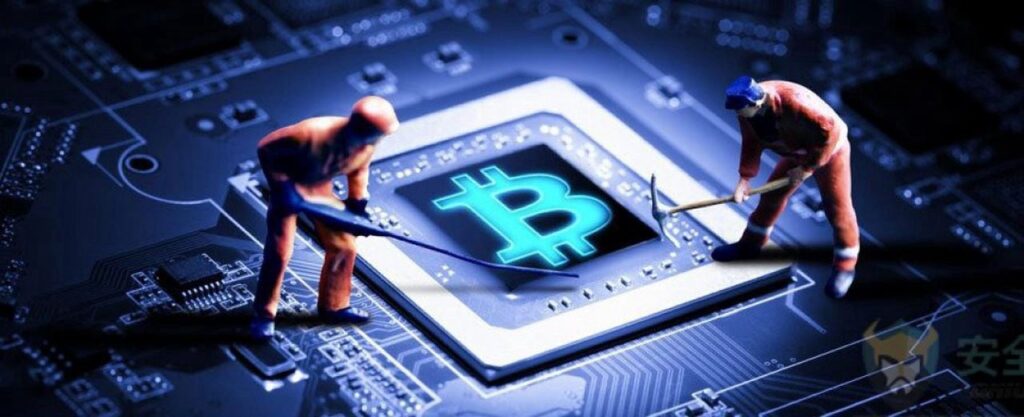 Summary
The above list is by no means a comprehensive listing of all the types of malware tools flooding the internet as I type. Due to the ever-evolving characteristics of viruses there always exists new and revolutionary ways of infecting and monetizing the computers of Joe and Jane Public in the pipeline. However, the above does highlight some of the more commonly known – and used – forms of computer viruses and what to look out for.
Always keep your eyes open for such signs and never put your whole confidence in the hands of computer security software.