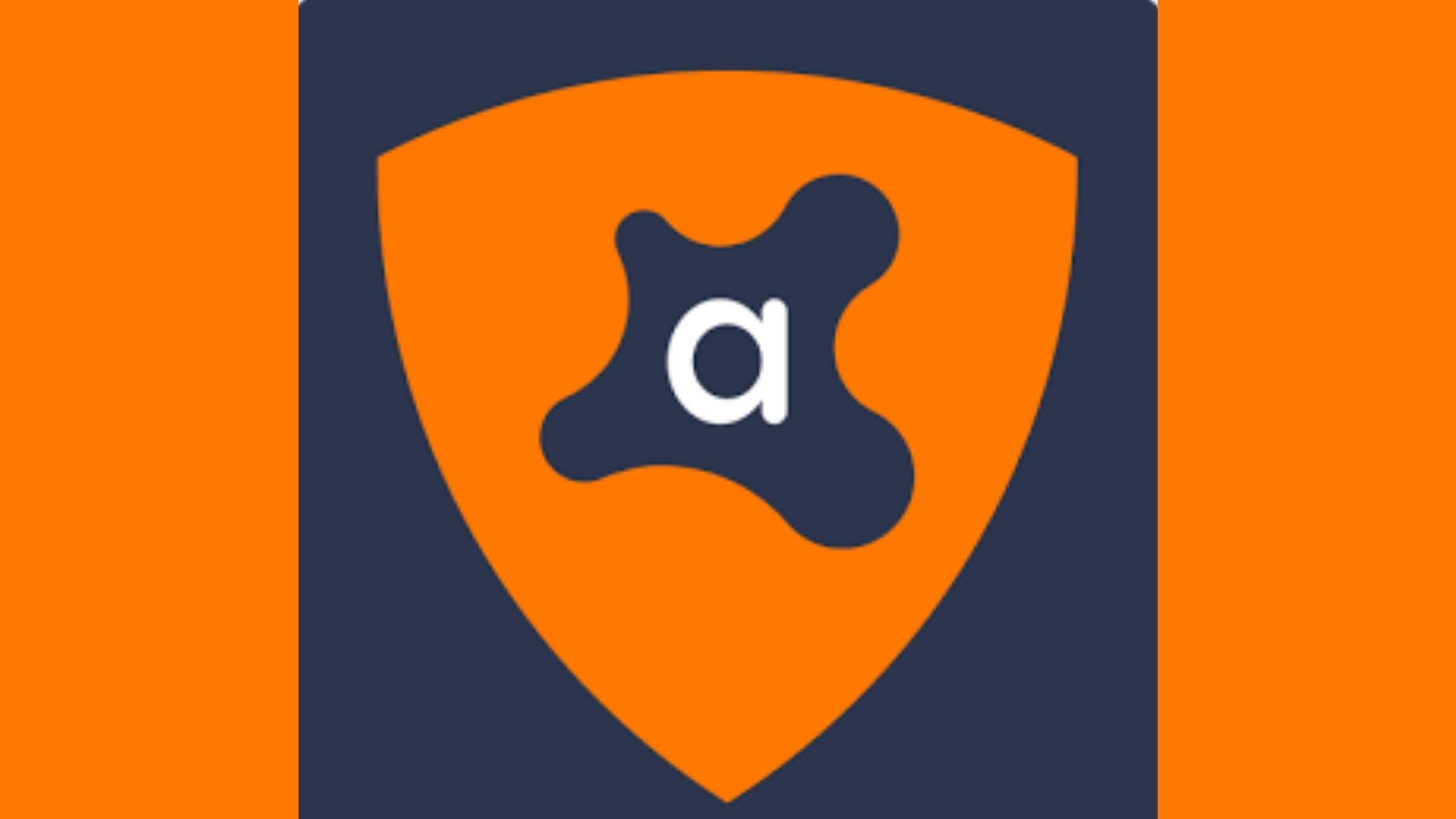 When choosing your ideal antivirus, it's always important to keep your options open. While Malwarebytes is the most popular option, different software packages offer differing features and options. Avast, for instance, is a medley of features not seen on other antivirus packages. It's also the proud recipient of the Editor's Choice award from both PC Power and Tech Radar Pro. So, what makes Avast stand out so prominently to these two leading PC media giants? Let's take a closer look.
Avast Antivirus has it's own VPN
A VPN is a vital part of staying safe in an online world and, unlike other leading antiviruses, Avast has its very own. A VPN works by hiding your real IP address and replacing it with a fake one. Not only does this protect you from DDoS (Disruptive Denial of Service) attacks, it also hides your online activities from your ISP (Internet Service Provider).
With a 'spoofed' IP address, a user is also able to access websites otherwise blocked by internet companies. This means that with a VPN, you have unrestricted access to browse the WWW and do so in a safe manner.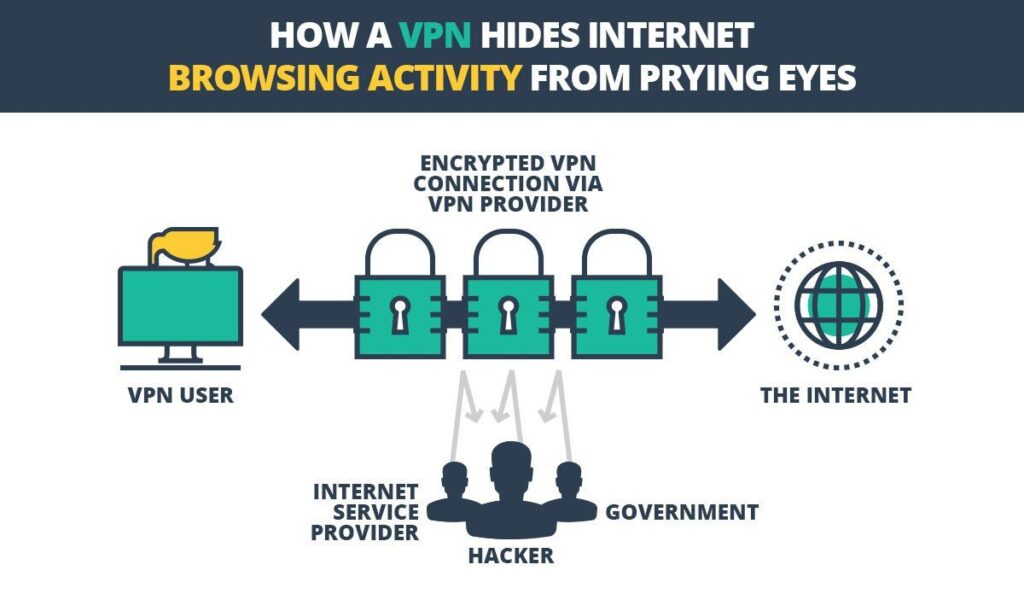 Avast Checks your Accounts for Data Breaches
When a website is hacked, the password and username columns are downloaded to the hacker's computer. These are then checked by the million using cracking software. If you happened to be a member of the attacked website, your login information will be saved for the hacker's personal use or sold on to other hackers. This is especially a problem if you use the same password across many different websites.
Thankfully, this is where Avast steps in and saves the day. By automatically checking for recent data breaches, Avast keeps you updated if any of your accounts fall victim to a data breach.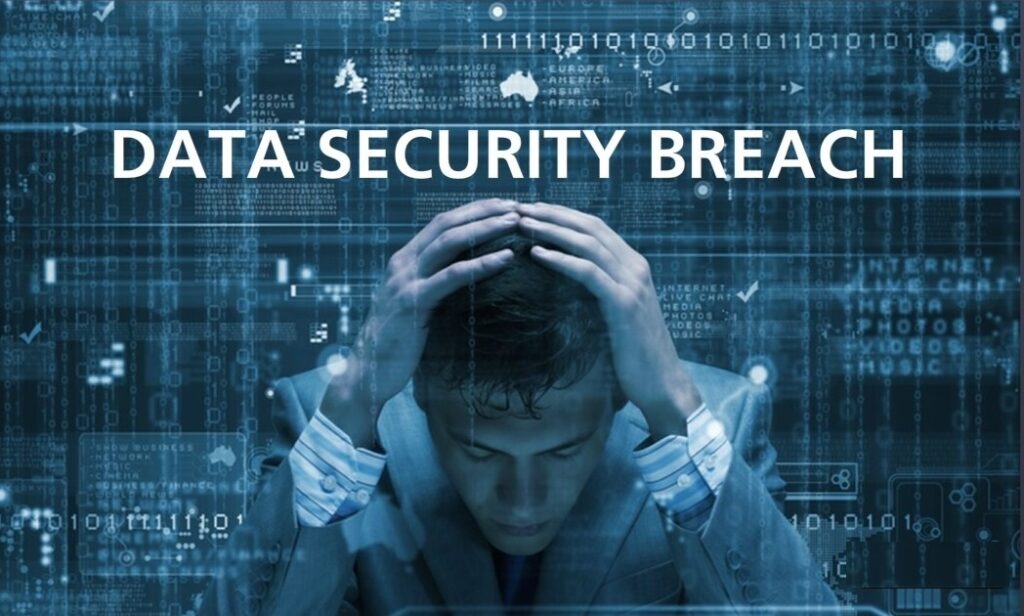 Avast Antivirus Stops Intrusive Advertisements
We have all seen the annoying pop-ups that plague the internet. Targeted advertisements are one of the most irksome entities when you're just trying to go about your day-to-day internet activities. Thankfully, once again Avast step in to save the day.
Avast AntiTrack works by blocking pesky advertisers from collecting cookies and using them against you by means of a plethora of pop-ups. Furthermore, by masking your digital fingerprint and online activities, the feature-rich Avast leaves these unscrupulous actors with no ammunition or information to target you. This is quite an advanced feature and we can't think of any other antivirus on the market that offer this feature bundled in as a part of their package. Avast Scores again!
Avast Automatically Updates your Computer's Drivers
As if all of the above isn't enough, Avast offer their users the cherry atop the internet security cake by frequently scanning your computer for outdated drivers and automatically updating them. While other software packages are available to do this, they are usually costly and resource-heavy.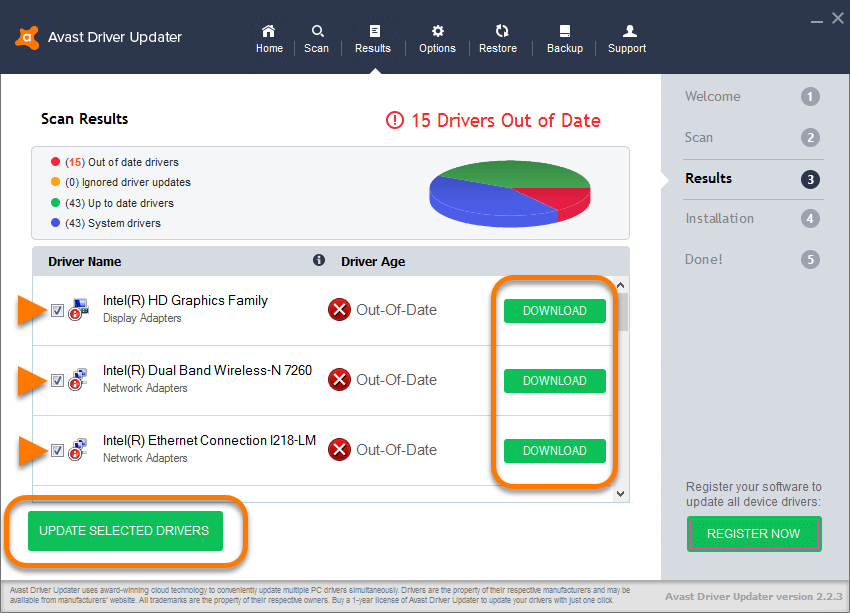 Outdated drivers can lead to a magnitude of issues, including; loss of Wi-Fi connection; unresponsive inputs (keyboard and mouse); broken USB and HDMI ports; Bluetooth failure and a whole manner of others. The less tech-savvy among us would usually take their computers in for repair if any of the above issues arise. Thankfully, Avast will work to keep your drivers updated and your PC running smoothly.
Summary
So, there we have it. A leading antivirus package that really does include all but a kitchen sink. While there's other antiviruses on the market, we can't think of another so feature-rich and user-friendly than the widely used Avast Antivirus.
By offering everything needed in one tidy bundle, Avast have placed themselves leagues above their competitors by offering their users a vastly attractive subscription.