When it comes to distributing malware, hackers can get very creative in their methods. From the obvious to the sneaky, malware distribution is an ever-evolving business. However, as methods are used time and time again, it's becoming increasingly easier to avoid falling into their carefully placed traps.
Over the following article, I will go over some of the more common malware distribution practices and expose some of the ways that hackers spread their viruses.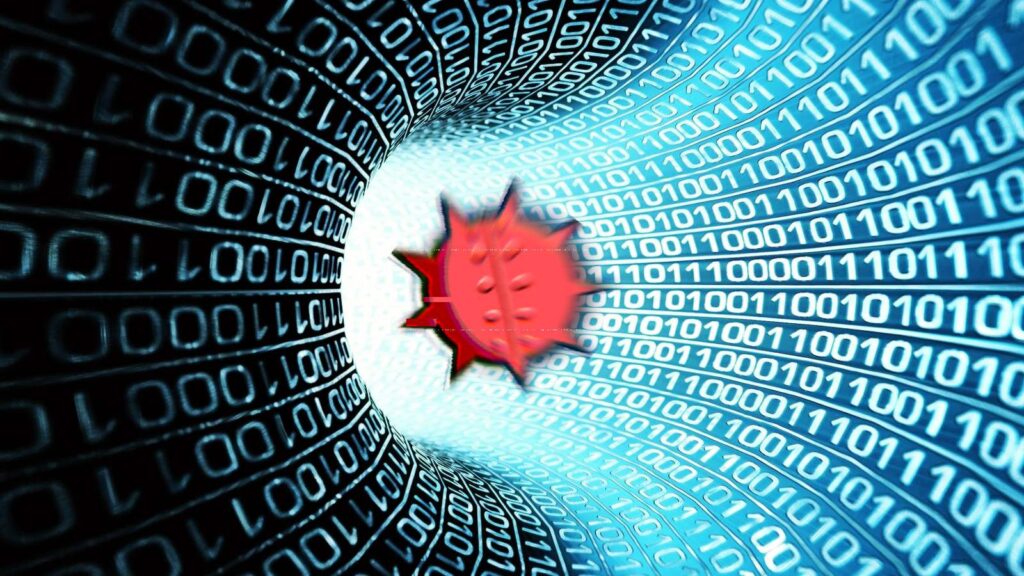 Torrents and Trojan Horses
As expected, torrent sites are a hive of activity for novice hackers and seasoned ones alike. Premium software is made available through torrent websites, and this is the best way for a would-be attacker to find his (or her) way into your machine.
Due to the software obtained on torrent sites being illegal, they often require a crack file or a keygen to generate a working license key to allow access. More often than not, it's these files that are bound with a virus. After all, people would ask questions if the Adobe Photoshop (for example) setup file was picked up by Windows Defender as a trojan. Whereas a flag from the crack files or a key generator can be explained away as a false positive.

File Extensions
Typically, a virus will be bound to an executable file, as the file needs to be opened on the target computer in order for it to infect the system. While this is commonplace with applications, the same is attempted for TV shows and movies. If what's supposed to be a video file has a .exe extension, then you know it's likely a virus.
Stay Safe by:
Avoiding the use of torrents and torrent websites
Checking the file extension (.exe on a video file is a red flag)
Reading through comments
Avoiding applications
USB Sticks
This method of malware distribution is executed in two ways. One way is the fake mass-marketing approach where USB sticks are sent to target houses or random homes. The sticks will often be promising further details about an enticing offer or prize. Once the USB stick is plugged into a computer, an auto-running script will download and execute the virus.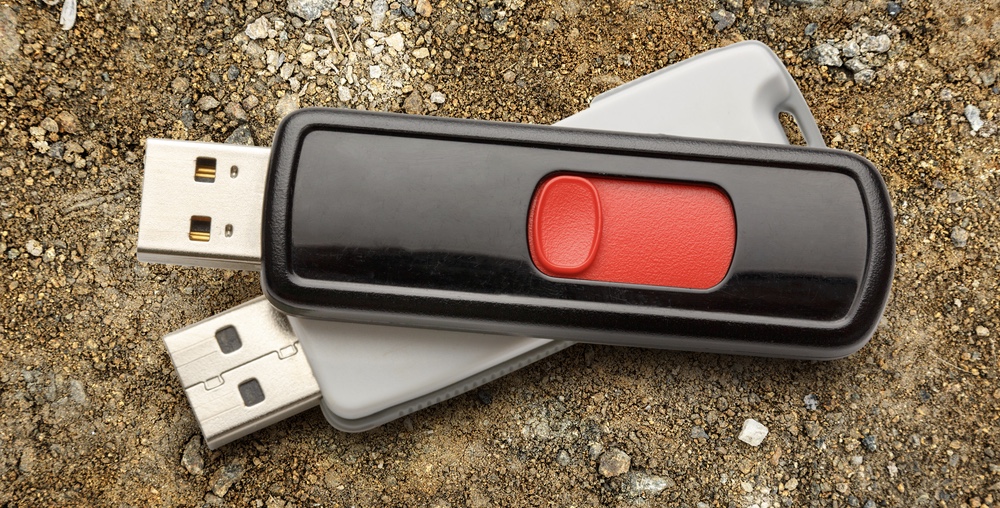 A far less practiced but still occasionally used method is to drop infected USB sticks in busy public places. When these devices are picked up by members of the public, human curiosity usually leads to a virus-ridden computer.
Stay Safe by:
Avoid using any USB sticks posted through your door. The packaging and message will maybe look legitimate, but that's the point. Just remember: if it seems too good to be true, it probably is
YouTube and the Distribution of Malware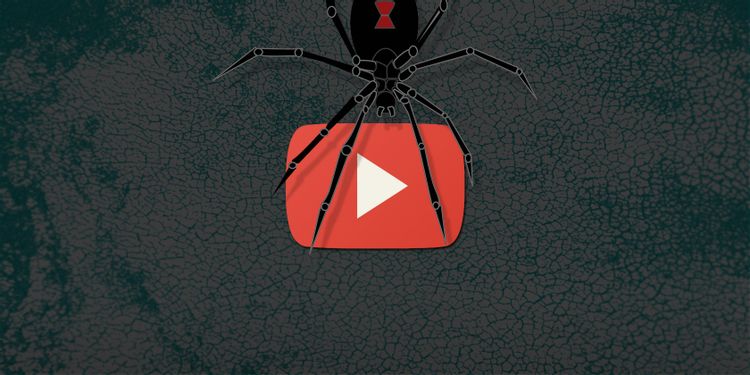 Despite it not being a search engine, YouTube is paradoxically the second largest search engine, even outranking the likes of Bing and Duck Duck Go. Consequently, this makes it an ideal place for hackers to spread their viruses.
A great example of this is the abundance of 'cell phone game hacks' for popular cell phone games such as Clash of Clans and Zynga Poker. The 'hack tools' offered on YouTube are invariably bound with viruses. Furthermore, the tools shown are usually fake and work only for the purposes of 'proof' in the video.
Stay Safe by:
Avoiding downloading any tools from YouTube
If a video is showing a tutorial and links to downloads of free software, seek out the download from the legitimate source
Summery
As technology advances, more and more avenues are being opened-up to abuse from hackers. This includes the bypassing of anti-virus software. While it's still important to have an anti-virus running on your computer, it's still vital to remain vigilant and keep an eye out for some of the sure-fire signs that you've been hacked or infected.