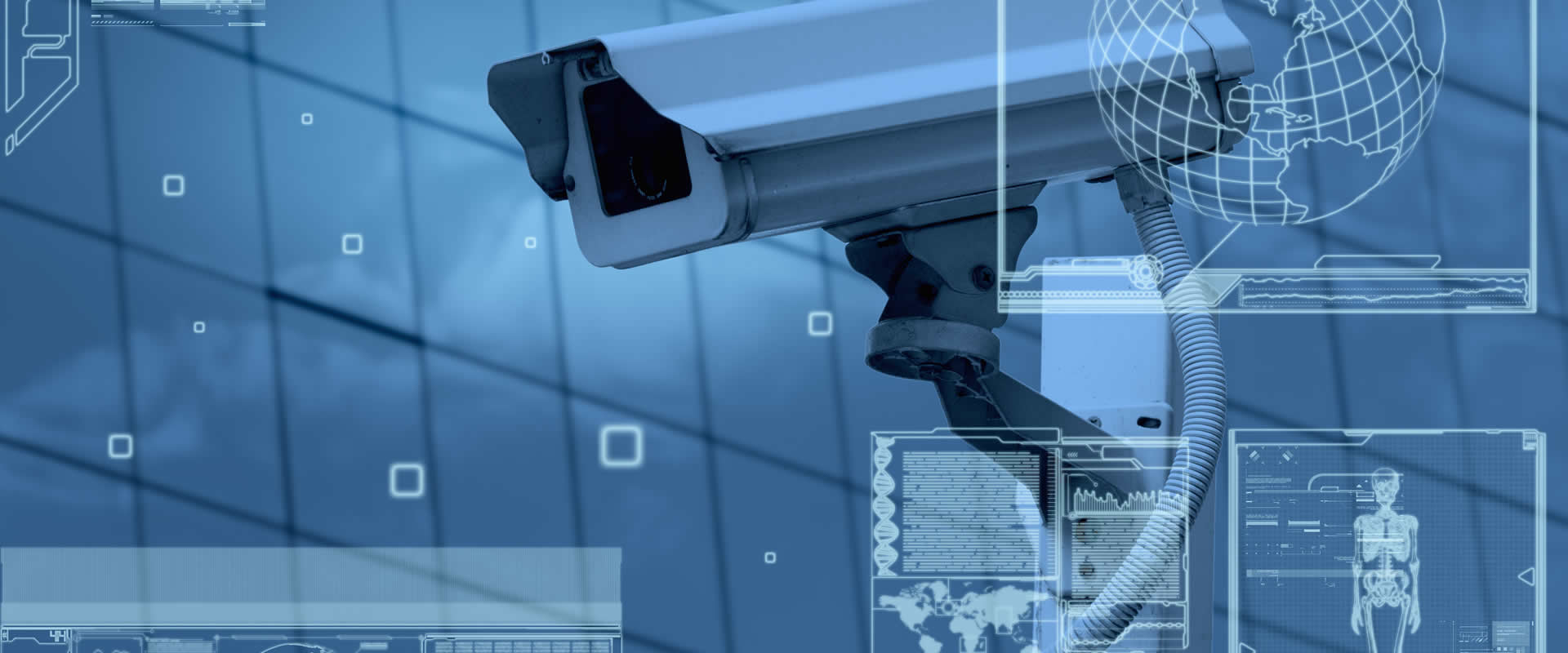 In today's dog-eat-dog digital world, a VPN (Virtual Private Network) is an absolute essential purchase if you are to keep yourself safe from would-be attackers and prying eyes. Working by masking your real IP address, a VPN runs your traffic through a dedicated server. Not only will it keep you safe from DDoS attacks (see below), it will also allow you to access internet content otherwise blocked by your internet service provider. This makes a VPN not only an essential security tool, but also one with its uses outside of computer security.
A VPN is your best Protection Against DDoS Attacks..
A DDoS (Distributed Denial of Service) attack works by overloading a connection with TCP/UPnP packets until the incoming data is too much to handle, causing the connection to fail for a length of time chosen by the attacker. DDoS attacks can be devastating to a home connection and keep your internet down for as long as the packets are being sent.
Due to the way a VPN works, such attacks can be diverted to the spoof IP address you are using, leaving your real connection safe from the overload.
DDoS attacks are very easy to implement and are often launched using purpose-made software that can be bought for as little as $5 USD. Sadly, this makes such attacks far more widespread then you would at first think. All that's needed for a hacker to obtain your IP and bring down your network is mutual connection to a service (PSN, Xbox Live, Skype, Discord etc.) or for you to access a rogue, seemingly innocent website.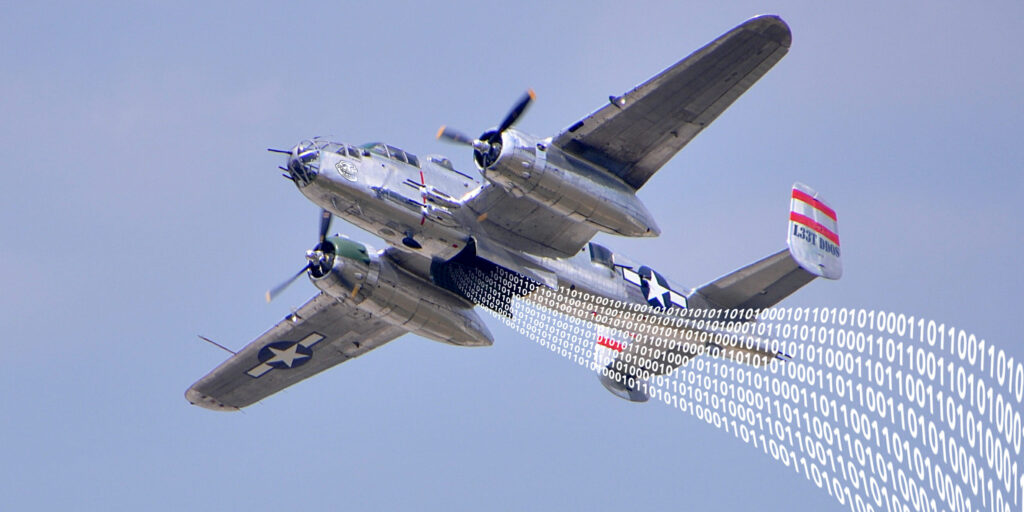 ..While Keeping your Activities Hidden
While this at first sounds like something only a criminal would be interested in; that's far from the case. Internet service providers have the ability to see where all of your traffic is going. Anything you do online can be traced and tracked to your household. Even if you're not breaking the law, this is still quite a vast scale of invasion of privacy and one we have somehow come to accept as the norm. A VPN will keep your private life private and allow you to explore the internet without ISP restrictions.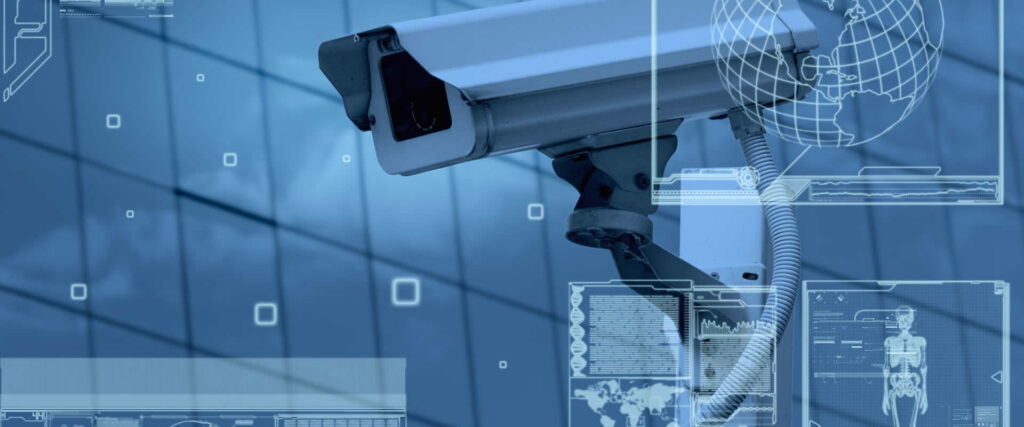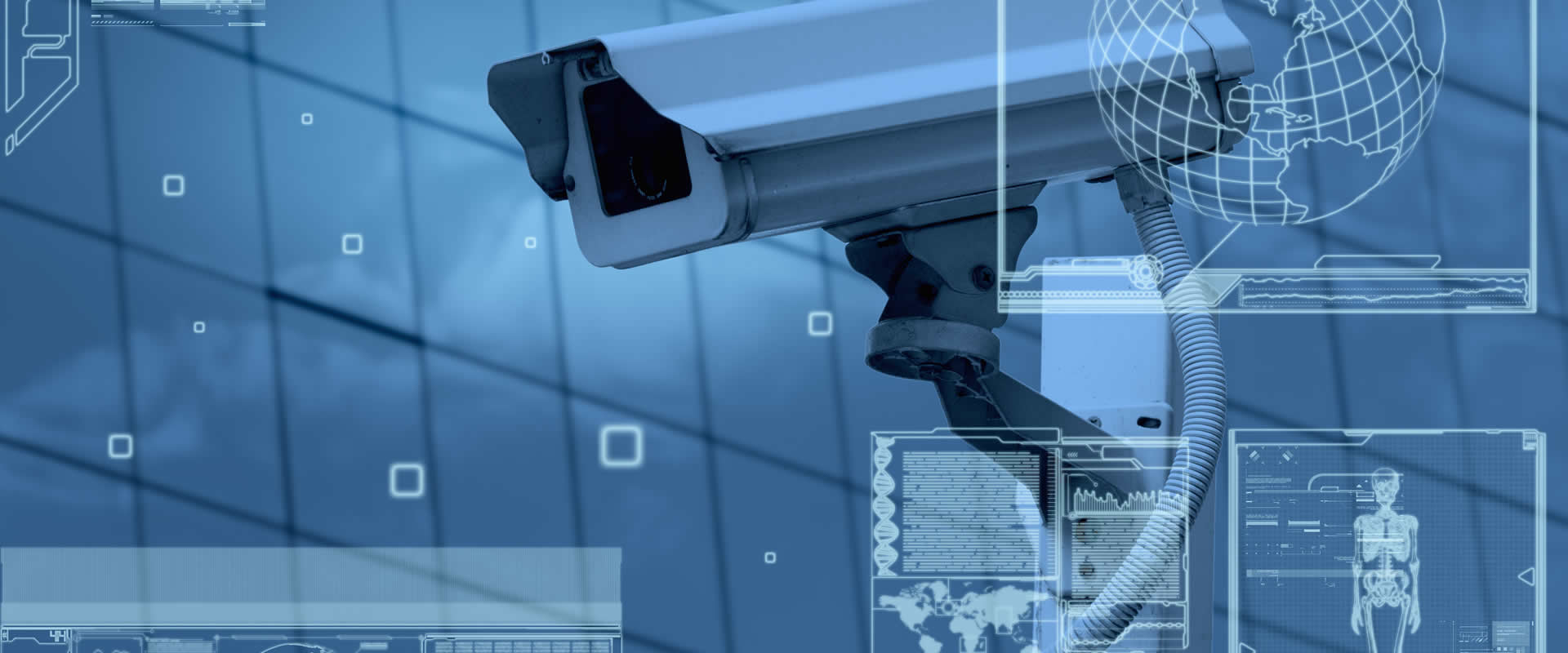 Great, but which VPN should you Choose?
Thankfully, the internet is awash with choices when it comes to choosing a VPN and there's not many variables between each. However, while the choices may be similar and in abundance, it's still important to choose a reliable VPN due to the lack of uptime and customer services on some of the less known options. Here is a small selection of my personal picks. Each of these options will offer 100% (or very close to) uptime and A1 customer services.
Express VPN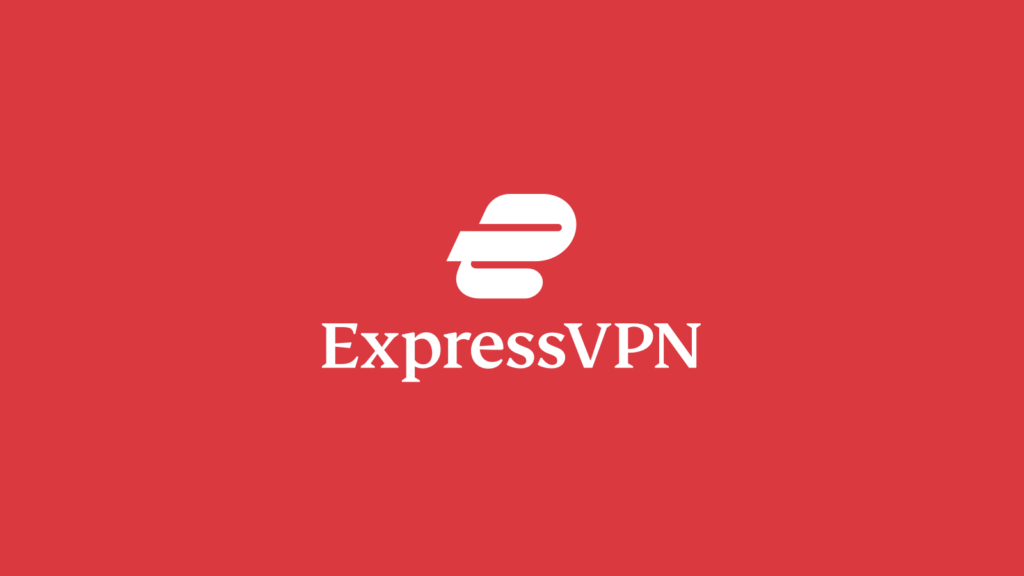 Express VPN is one of the more popular VPNs on the current market and offers a famously outstanding live chat service. Due to the nature of VPNs, issues can arise when setting the problem up. Having such a reliable and efficient support team on-hand is always useful.
Visit website:
IP Vanish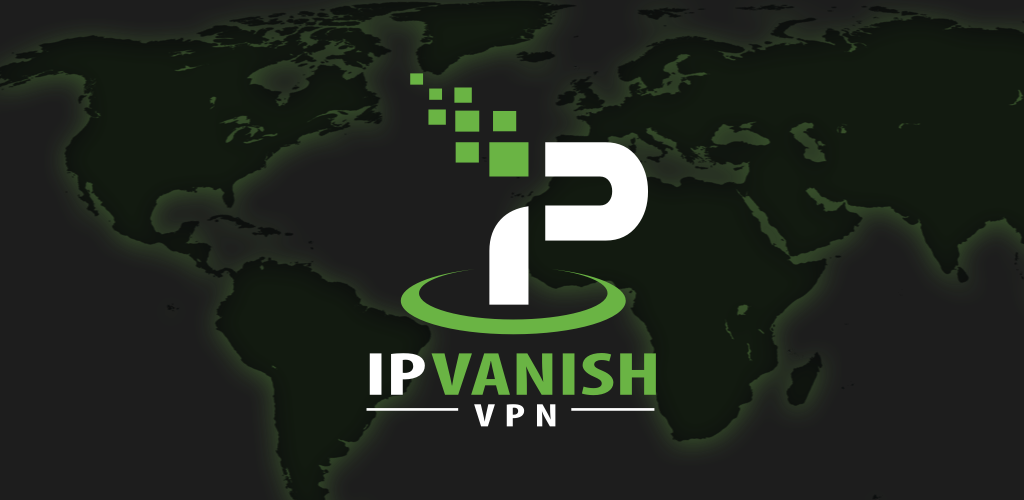 With servers in 51 countries (at the time of writing), IP Vanish will always have a country close enough to connect to. Aside from that, they claim that they hold no logs or records of your activities. The popular VPN also offer a 30-day trial of the product. Definitely worth checking out.
Visit website:
Hotspot Shield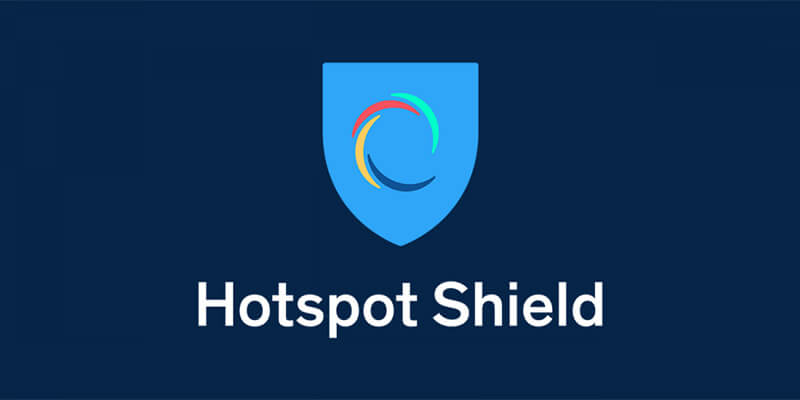 What used to be a free app riddled with adverts has now evolved into a premium service free of intrusive advertisements. Furthermore, Hotspot Shield comes bundled in with real-time malware protection and offers connections in 80 different countries.
Visit website:
Summary
So, there we have it. Not only is a VPN an essential and highly effective means of protecting against DDoS attacks, it also allows you to explore the internet unabridged and in complete privacy. With so many VPNs to choose from, however, the decision can be a little overwhelming to the indecisive (like myself). The above suggestions are all highly reputed and long-standing VPN services that are sure to serve as the perfect VPN for a starter.
Stay safe.